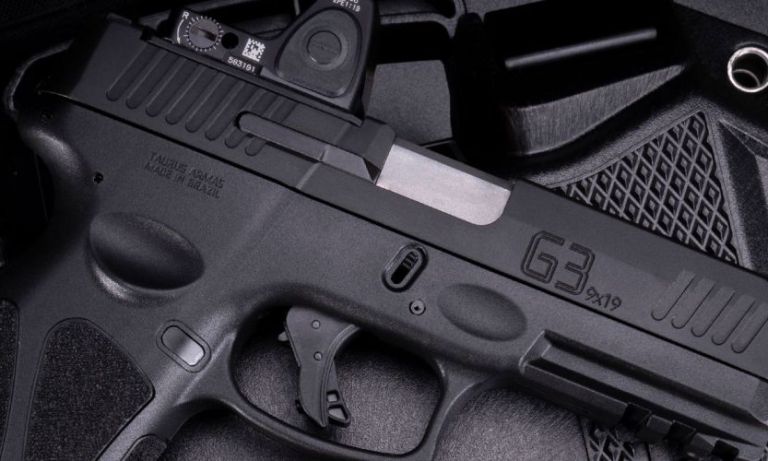 Taurus® G3
The Taurus® G3 delivers an extraordinary new take on the traditional striker fired pistol. It packs more innovation, more features and more punch into a range-friendly, full-size polymer frame.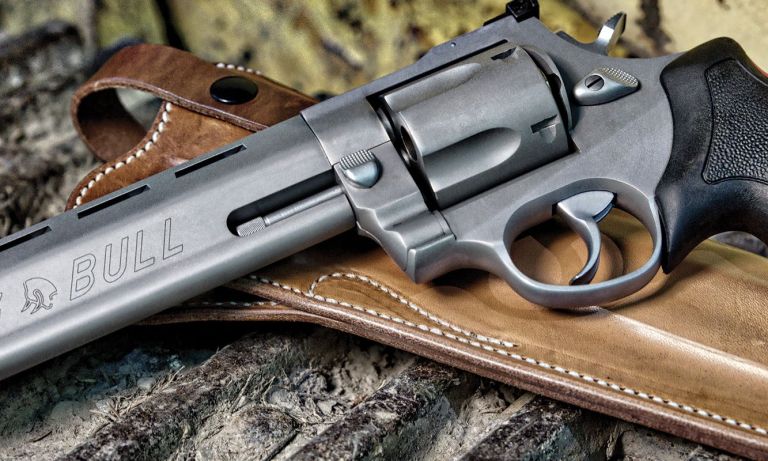 Raging Bull® Series
The Taurus Raging Bull® Series of revolvers are still among America's favorite hunting handguns. Built for a lifetime of tough use, the Raging Bull is offered in three configurations offering a choice of either a 6-shot 44 Magnum or a 5-shot 454 Casull. All Raging Bull's feature a crisp trigger break and smooth pull for accuracy, cushioned grips and factory porting to reduce felt recoil.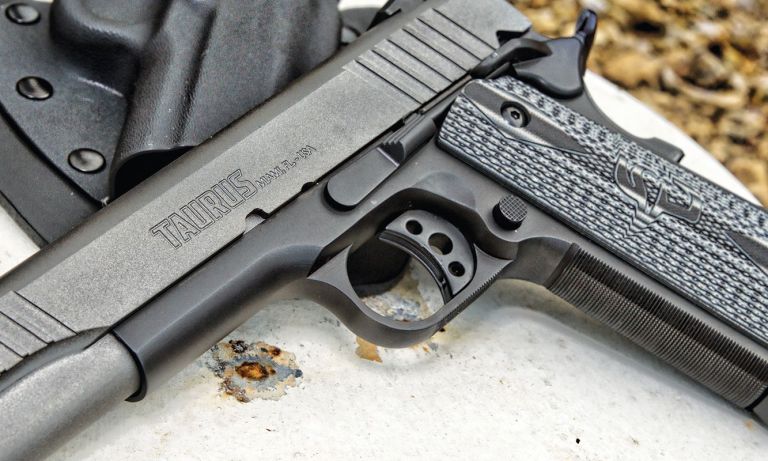 Taurus 1911™ Series
Destined to become the standard that all 1911 pistols are compared to, the family of Taurus® 1911s offer you the most accurate and feature-laden models on the market today. Starting with our own hammer-forged (not cast) ordnance-grade steel frames, slides and barrels. Our skilled pistolsmiths hand-fit and assemble each firearm in our state-of-the-art manufacturing facility.
Taurus Holdings Inc.
Taurus Holdings companies manufacture an incredible array of products from traditional single action revolvers, to pistols and revolvers of various designs, and long guns ranging from classic single shots to modern semi-autos.